Re: The 2017 Fray In Ferndale
Race screen shot, proof positive we were there.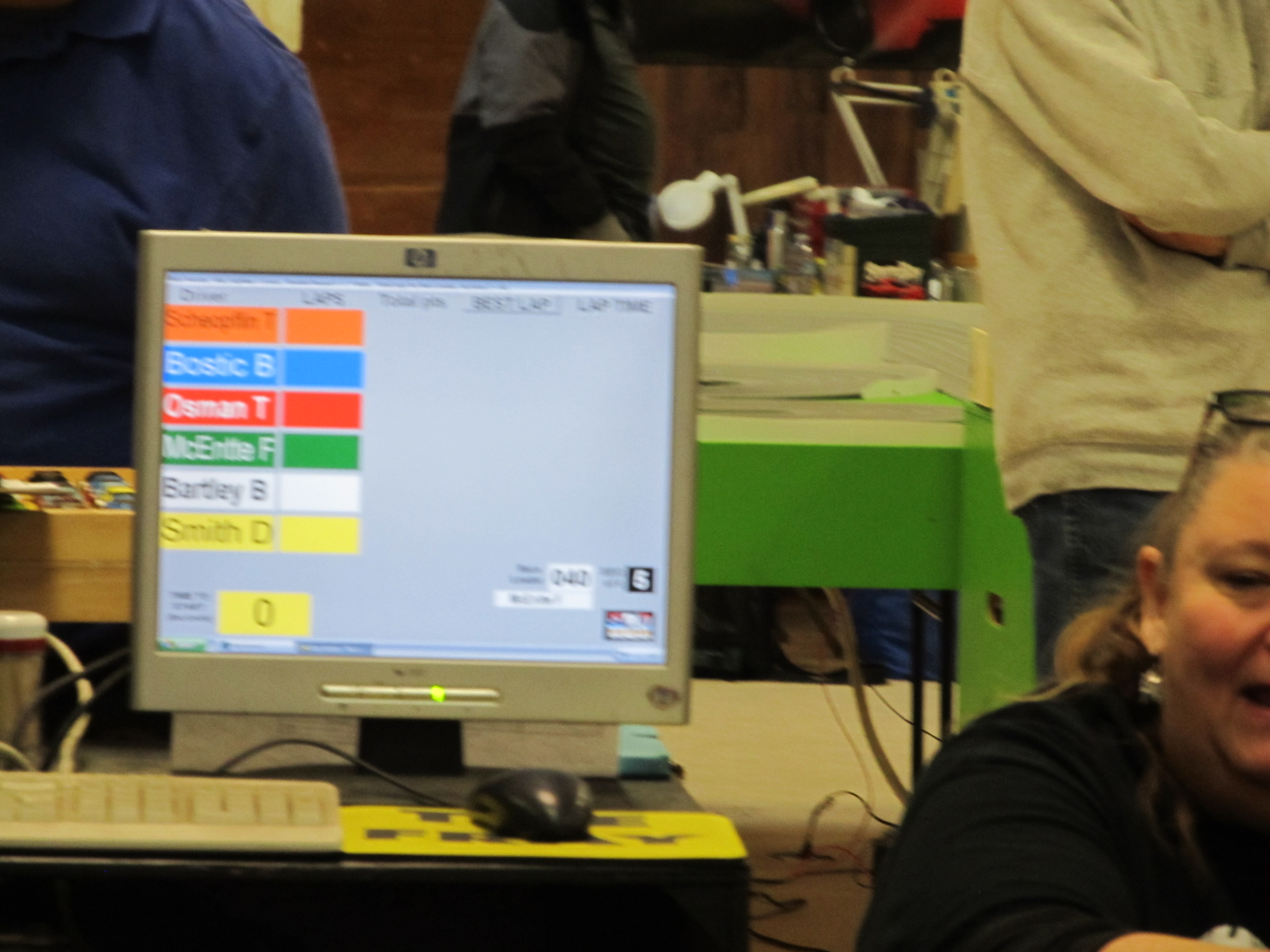 Anthony and I in the heat of the battle. And no, that turn marshal is not fixing my car....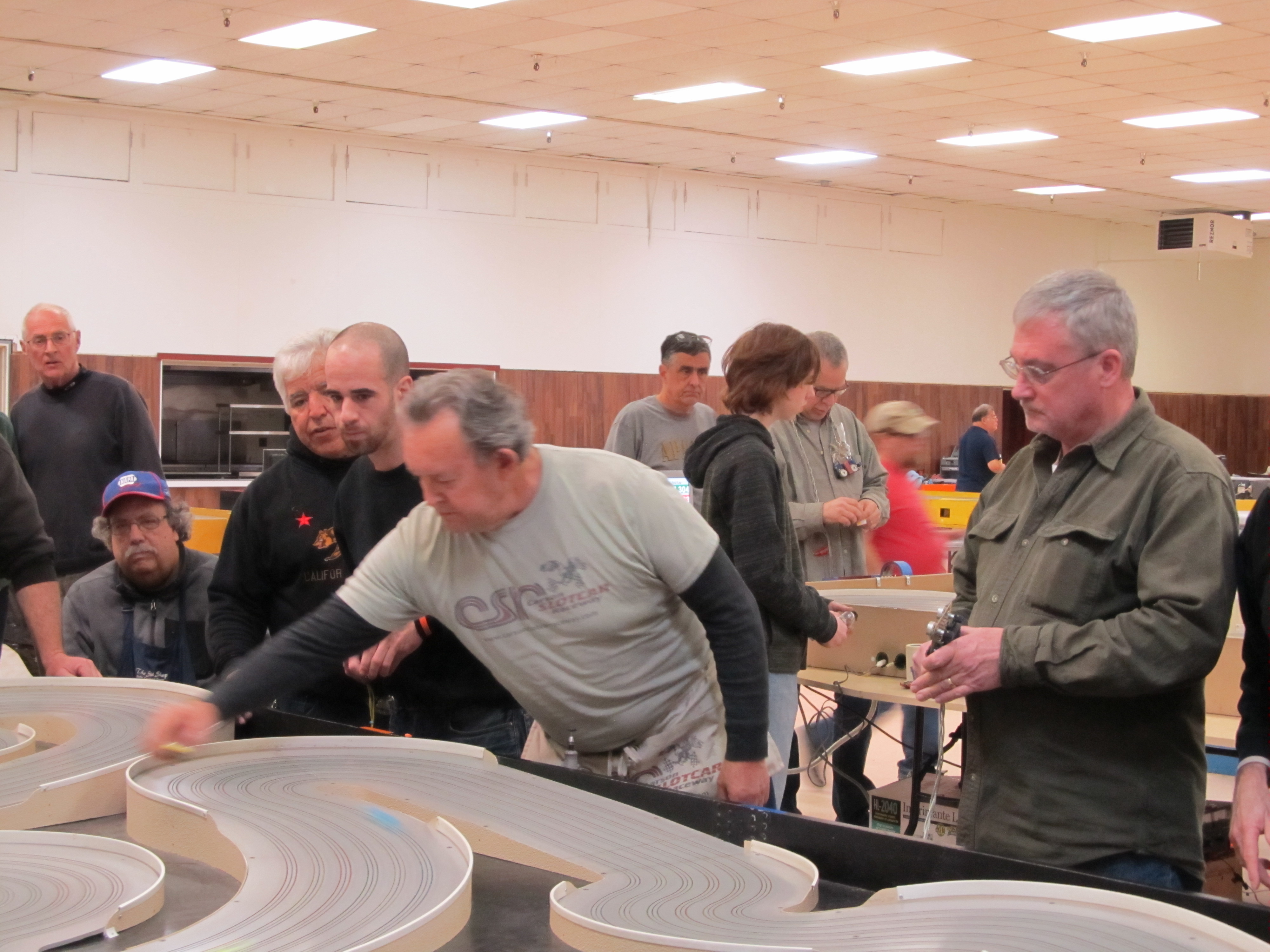 An action shot of the cars during a race. Yes they looked that blurry to me too!