Topic: Monte's Garage - Big Cars
Yes, the garage is not just those little 1:32 scale cars. Here's a few of the larger scale cars I've gathered up lately.
From my youth - my favorite car - the RussKit Porsche Carrera 6. This one is complete with the green axles. a little bit of work and it should prove track ready.

Here' a COX Dino Ferrari Spider - could use a new decal, a little TLC.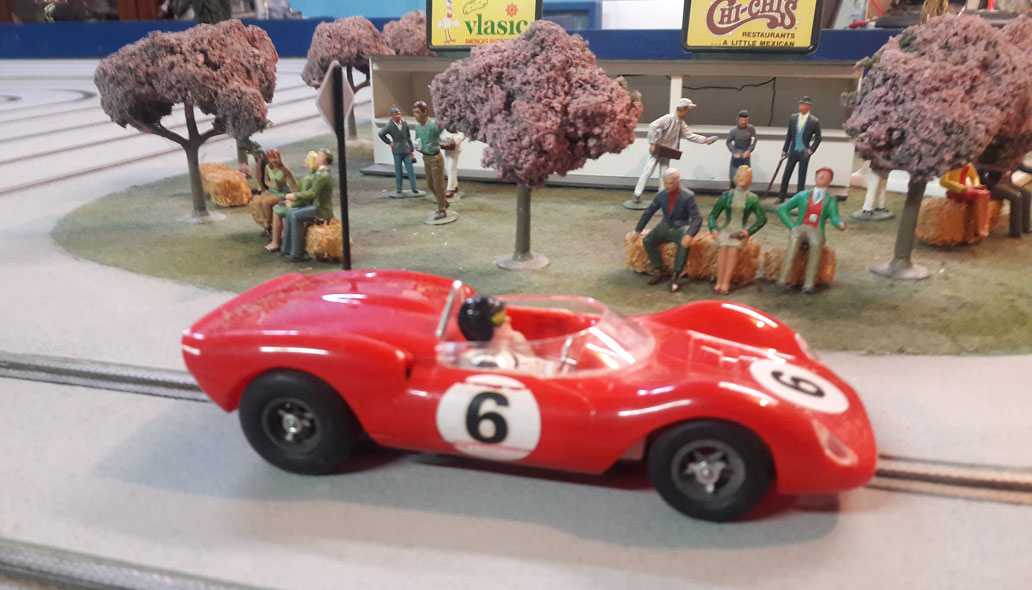 And, an almost perfect GarVic other than needing some new tires.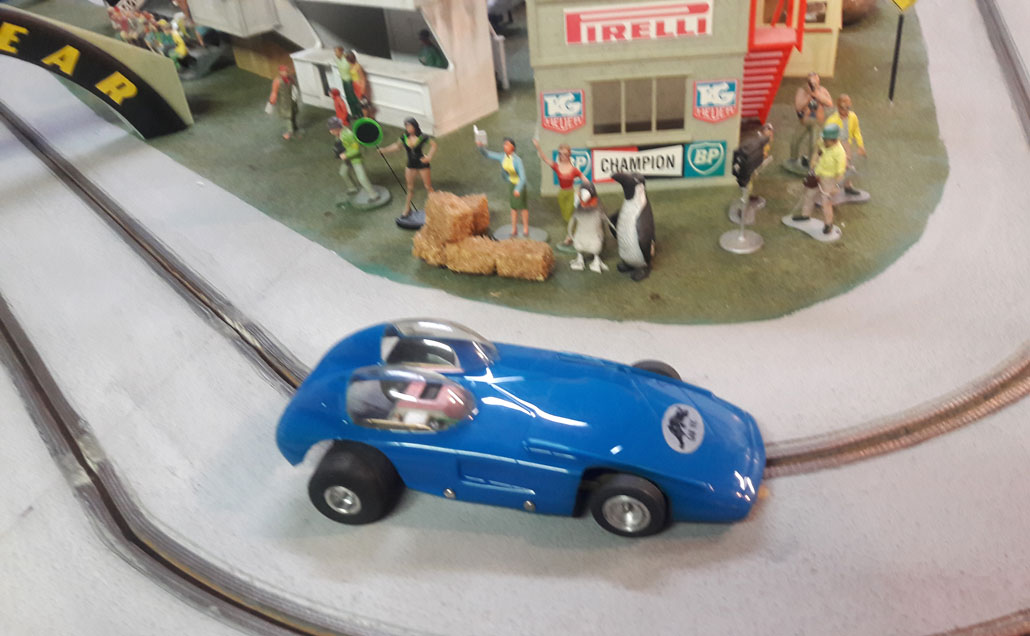 "Big Smooth"