Topic: World of Speed
I went to the World of Speed Museum yesterday for Fathers Day to check out the Museum and the Indy 500 Tribute. There is a lot of history represented and there is no way I could pick a favorite. Here's a few of the pics I took: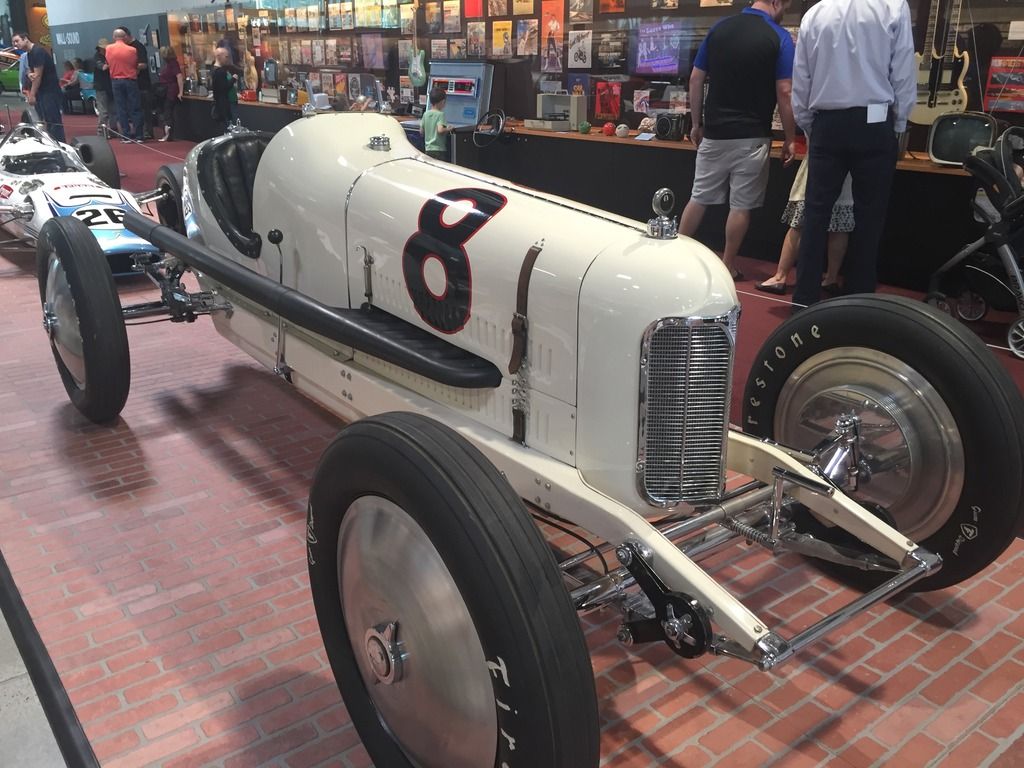 1920's Miller Special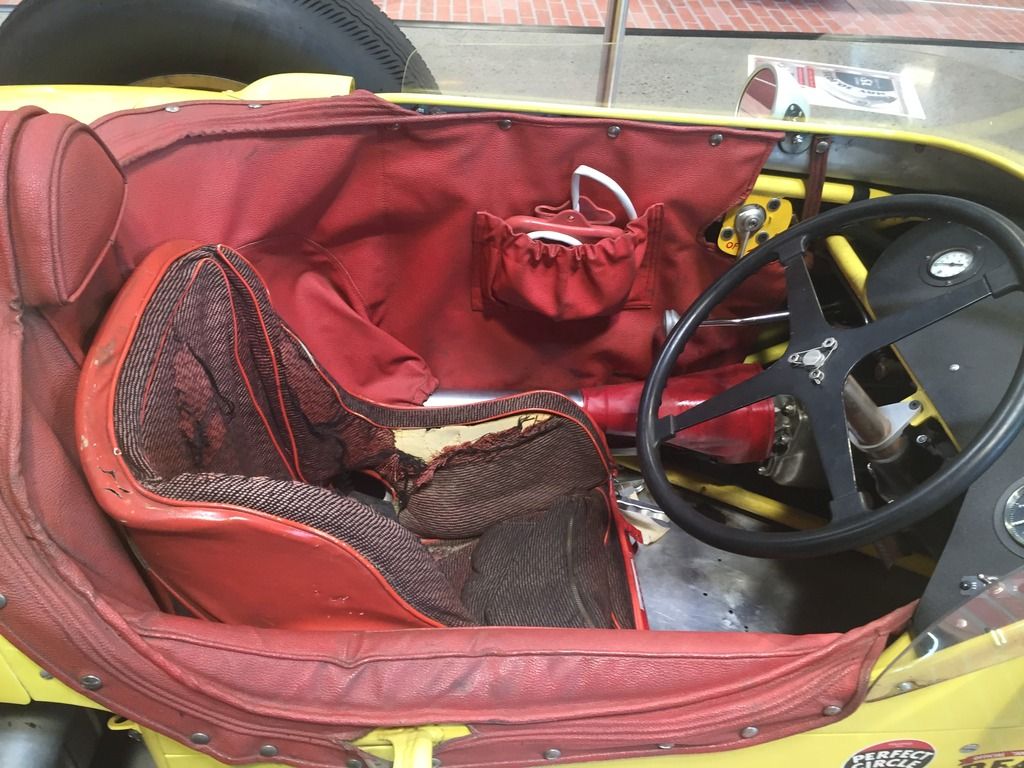 Roadster cockpit, not sure I want to know what the hot water bottle was for!

1968 STP Lotus Turbine

1951 Pennzoil Special driven by Mauri Rose

Janet Guthrie's Vollstedt Special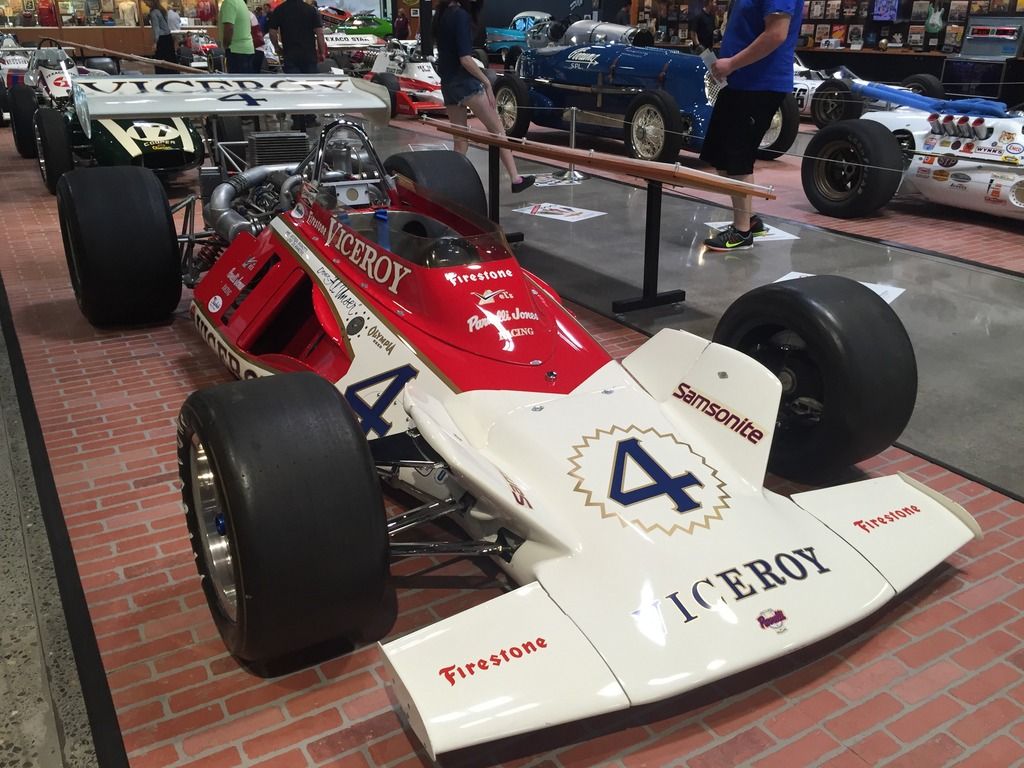 1972 Vel's Parnelli Jones driven by Al Unser

Of particular interest to us slot racers
There were many other cars that I'm not posting pics of but you can view them here:
http://s361.photobucket.com/user/reek45 … amp;page=1
I'd like to give a special thanks to Jeff Fields for his contribution to this outing.
Rico
Race cars are neither beautiful nor ugly. They become beautiful when they win.