Topic: Mile High Raceway in Salem
Today Chris Kouba and I ventured down to Salem to do some racing at Paul Painter's Mile High Raceway. What a beautiful track and some awesome racing! We had a great time, thanks Paul! And Chris and I would like to thank Dave Smith for supplying us with terrific cars to race!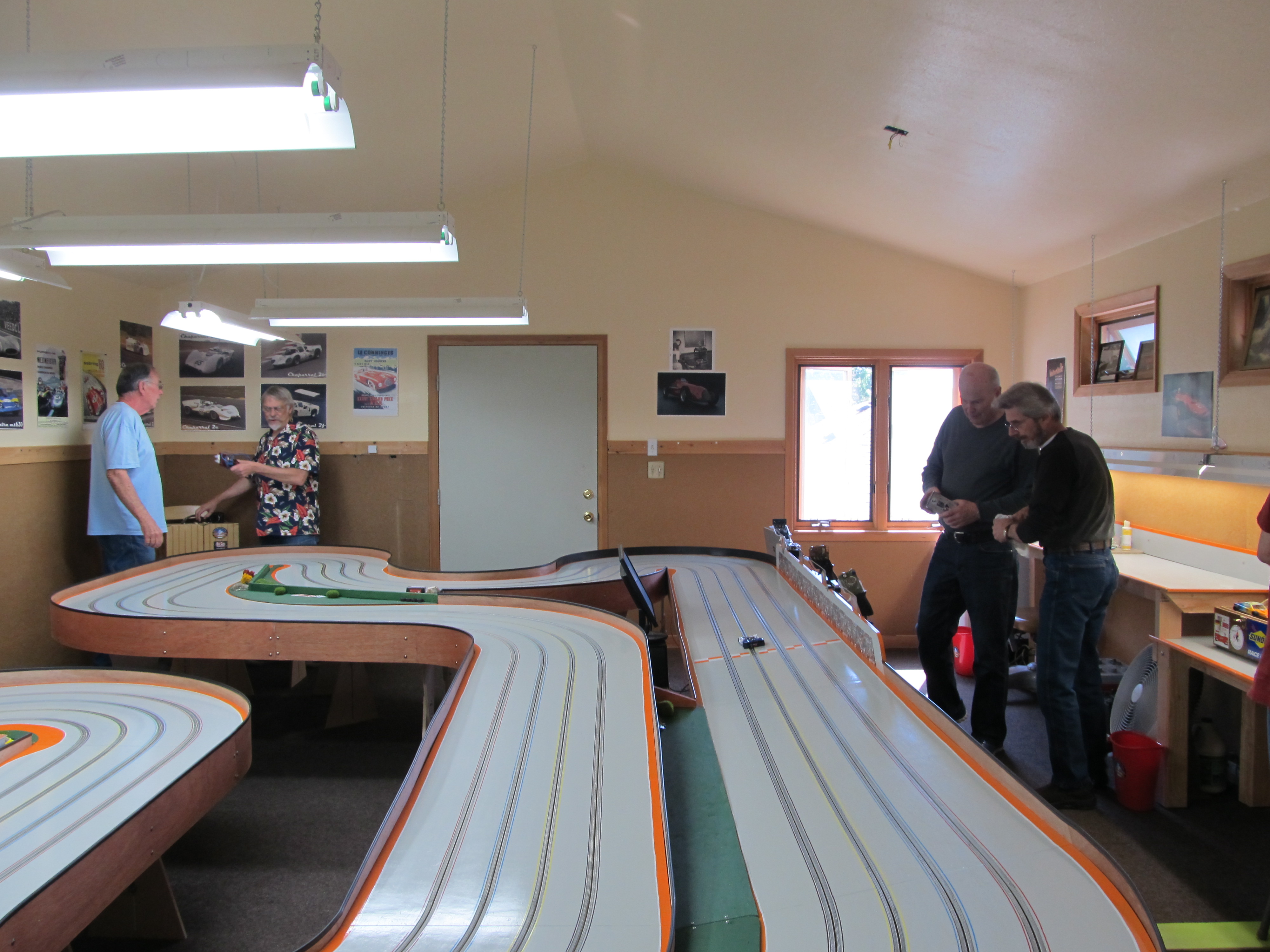 Bob McFarland was there. Bob has not raced open wheeled cars since 1964!