Re: Open Track and BBQ at TooBad Motorplex - Saturday August 24th
BBQ photos.
Greg "Greenman" Petrolati made it out from Carlton.

Greg brought some great cars to sell!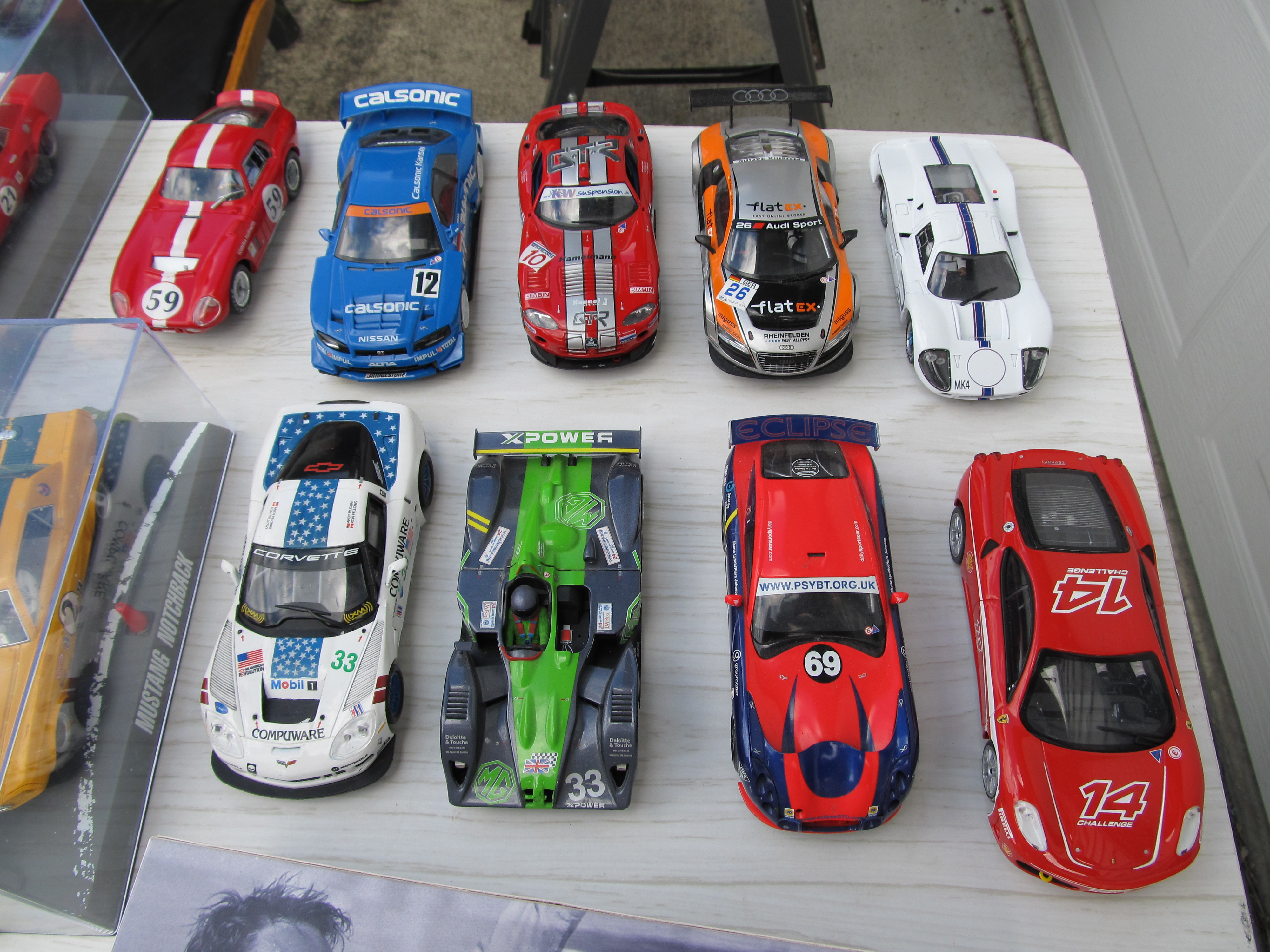 I'm a sucker for "Greenman" slot car ART! I lightened my wallet a little.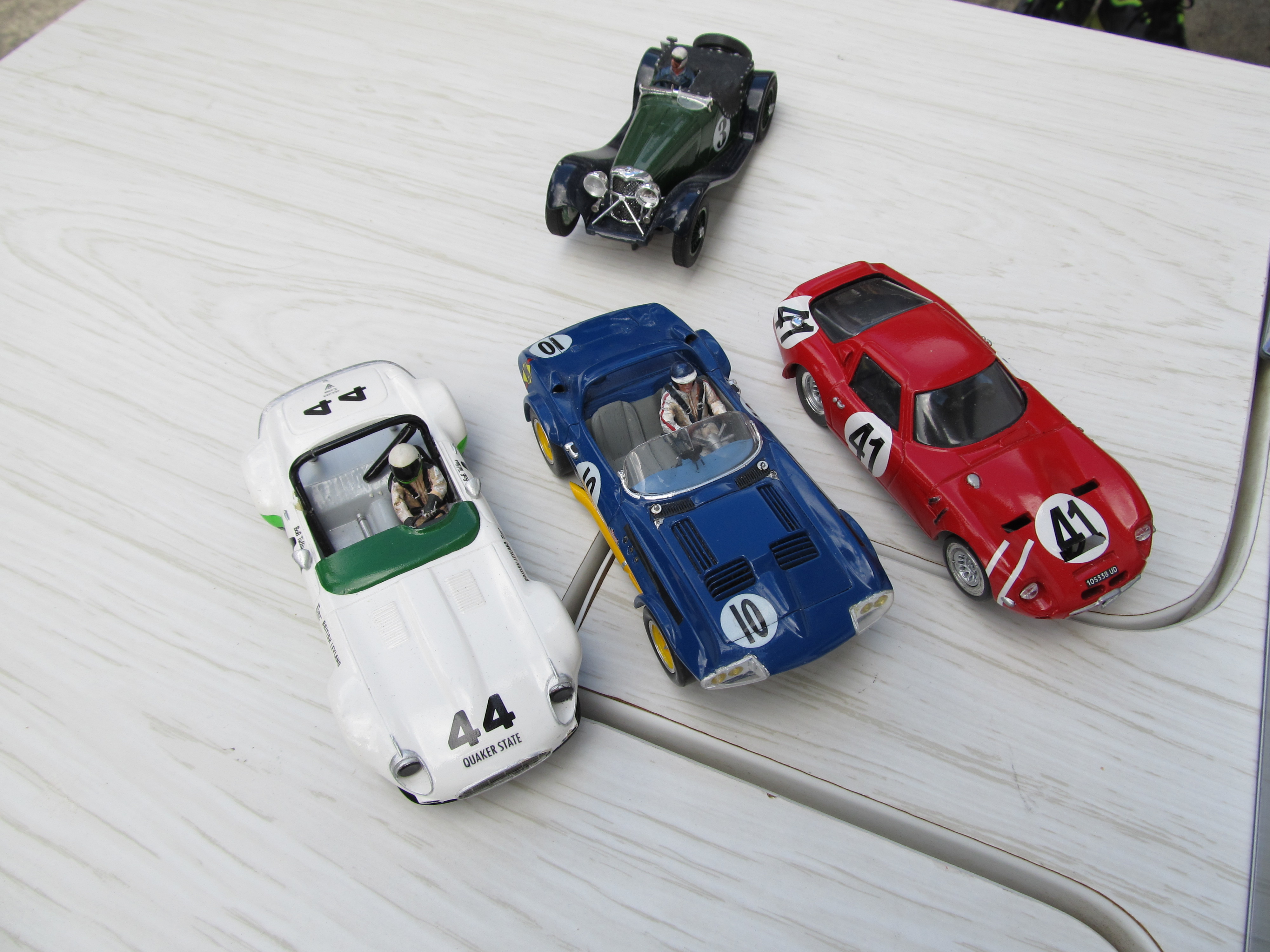 Greg had something that appealed to everyone!