Topic: The Legend of Goose's Goat
Most legends are based on minimal facts that are embellished upon as the stories are repeated through the years, until the legend has become something of an epic exaggeration. Such is not the case with the legend of Goose's Pontiac GTO! Some of us have heard the rumours of Goose having an old Pontiac GTO stored away in a garage somewhere. I knew Goose for over 35 years and we never talked about his having a GTO. In fact I don't remember where or when I actually heard about the car. I don't even remember who told me about the car. As the story went he never drove the car, just had it tucked away, somewhere.
Well I can tell you now the legend was true! I met with Goose's son the day the car was removed from storage and taken away to start a new life! Here's some photos commemorating the event:
This is the garage the GTO was in for the last 38 or so years!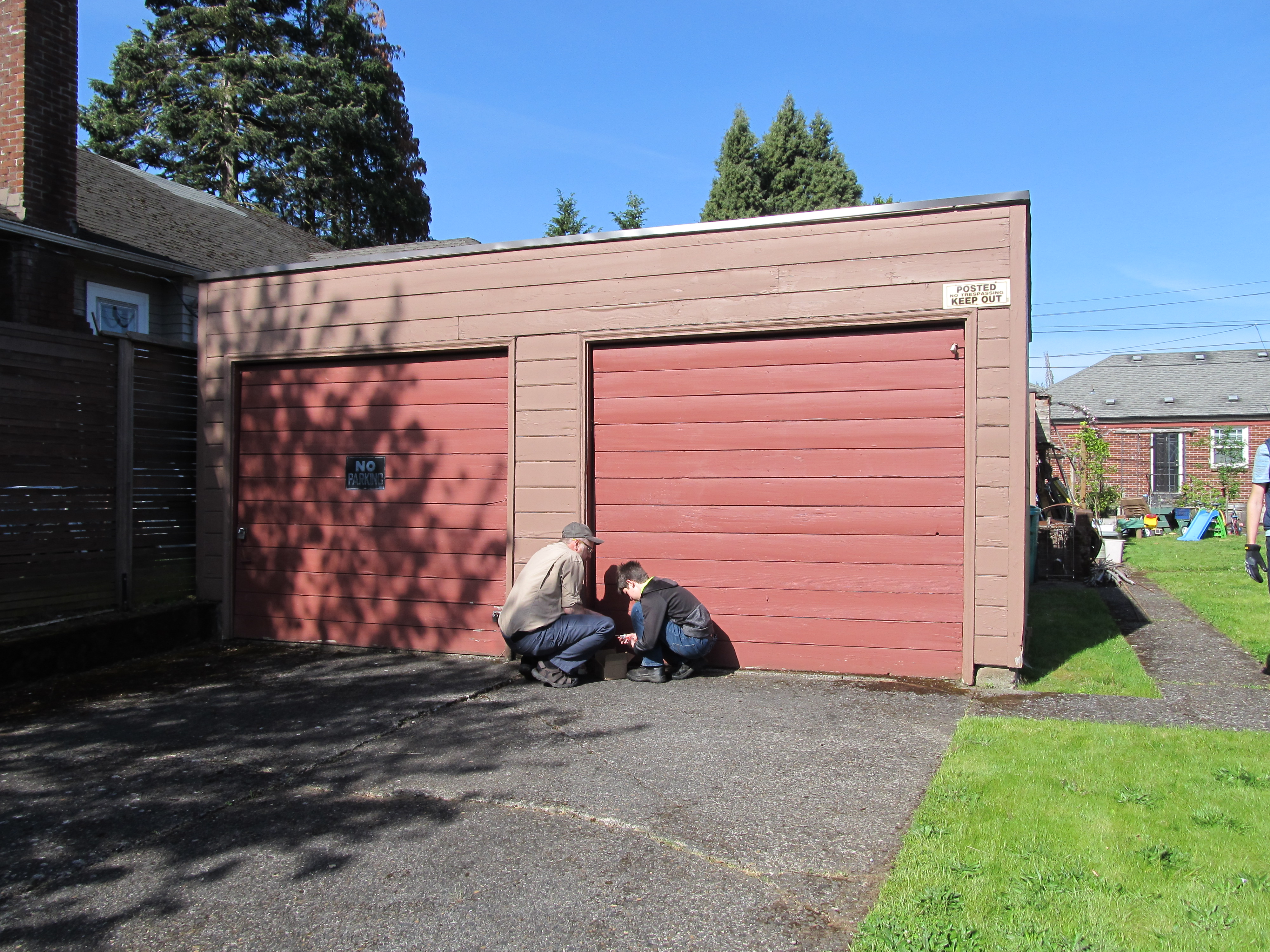 The padlocks were so rusty they had to be cut off with bolt cutters!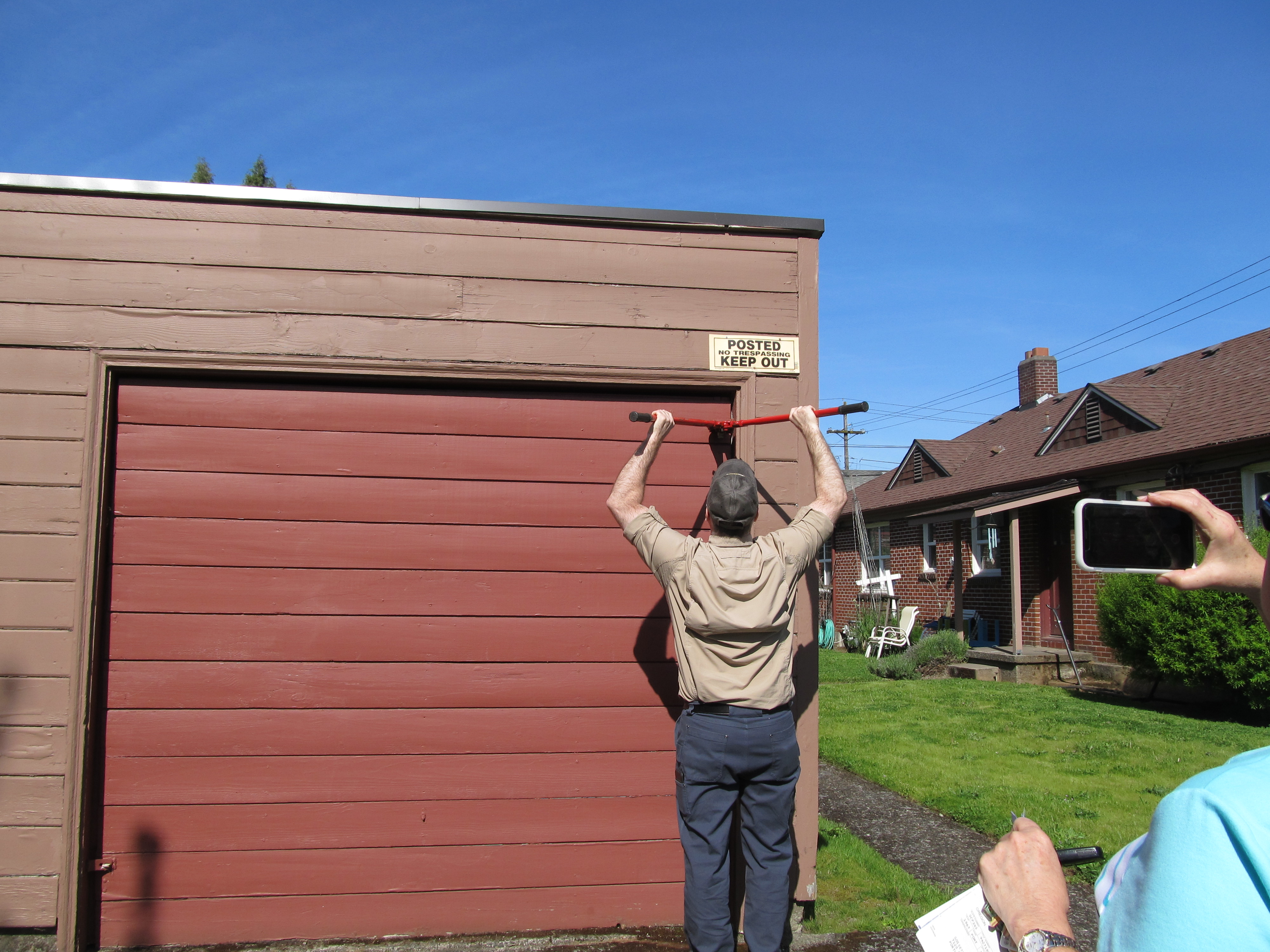 And when the door was opened, and the blankets taken off, there she was!